The Hope4Homebuyers program is provided by the Hope4HomeBuyers Team at Coldwell Banker Residential Real Estate in Cape Coral Florida. Our goal is to help the hard working men and women in our local area, to afford to buy existing homes or new construction homes for themselves and their families. The Hope4Homebuyers program is not a government program nor is it a low income program, there are plenty of those provided by other entities.
Instead, it is a program for anyone who does not already own a home and who can make the payments on time.
The Hope4Homebuyers programs are easier to qualify than the traditional bank mortgages.
Here are some of the benefits of the Hope4HomeBuyers programs:
Existing Homes:
* No down Payment Required
* Lender Paid Closing Costs
* No Points or Fees
* No Income Limit Requirement
* No Perfect Credit Requirement
* No Credit Score Consideration
* No Private Mortgage Insurance
* First Year Home Warranty is Our Gift to You!
U.S. Military Verteran's Program
Existing and New Construction
Zero Down
No PMI (Private Mortgage Ins. for the Lender)
No Closing Costs/ Closing Costs and Construction Interest Rolled Into Loan
From 580 Credit Score
First Year Home Warranty Gift on Exixting Homes
New Construction 10 Year Warranty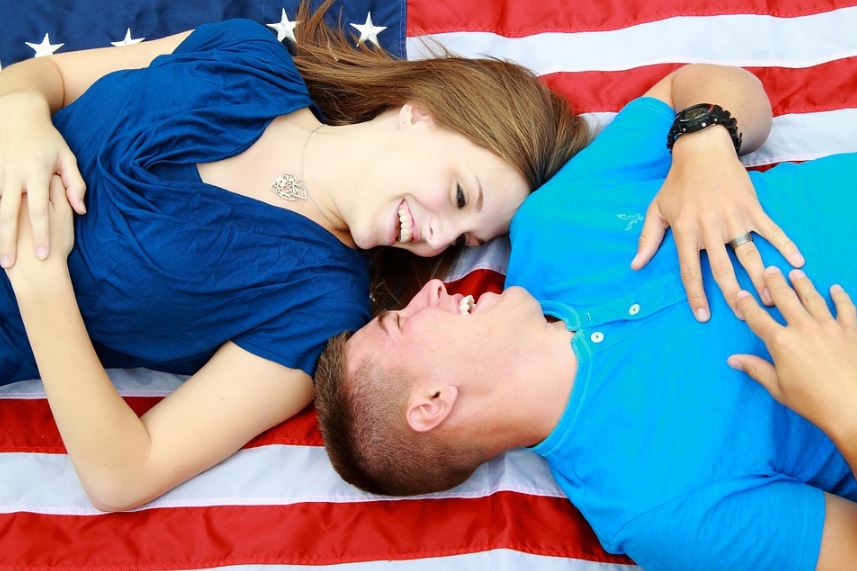 New Construction Homes
*From 3% Down with Our Lenders!
*Low or no credit score is not a problem
*45% DTI Allowed! (DTI is Debt to Income)
*Closing Costs and Construction Interest Rolled Into The Loan
*10 year Home Warranty
*Energy Efficient Green Home = Low Monthly Electric Bill
*Over 200 mph Wind Rating on Home = Low Insurance Cost
*Reinforced Concrete and Steel Construction
The Hope4Homebuyers programs have the answers you have been waiting for to buy your next home. H4H also has additional programs for investors and Foreign Nationals as well.
Our Hope4Homebuyers Program has, Easy Terms, Great Rates, and you Close on Time. All you need is the ability to make the house payments, the willingness to own your new home and the motivation to call us today. Call us for a meeting to learn how you can finally secure your own dream home today at (239) 244-1495, or fill out the form below.