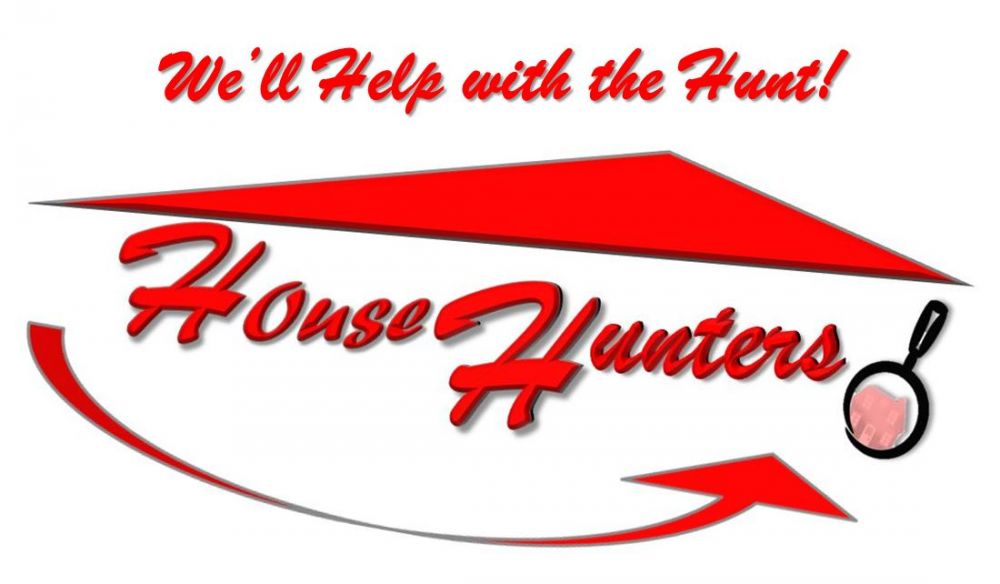 •A Professional Network
Your Real Estate Broker Team, our lending partners, title
company, home inspector and /or builders. We work with the
best in the business to make your home buying is seamless and
easy.
•Automated Home Search Set Up
When we gather your home criteria, we will set up an automated
search with real time results. The newest listings will be sent to you
immediately as they hit the market.
•Specified Neighborhood Search
If you wish to be in a specified neighborhood or a particular
area such as, gated, waterfront, riverfront or close to certain schools
we will narrow the search for you so that is all you see.
• Extensive Lot Search
We have the capacity to find any lot in any area. For instance, if you
are looking for a lot in the NW area of Cape Coral, on gulf access
under your specified price, if it is out there, we will find it quickly.
•Builder Preference
If you have a certain builder you would like to work with, we know just
about every builder in our area and what they offer. You will not save
money cutting the realtor out of the deal because every builder has
monies in the price of his homes set aside for realtors. The monies will be given
either to the Realtor who will act as your licensed representative or it will
go back into the builder's pocket. However, working with our licensed representatives
you have professional negotiators that will know all the hidden fees when building
a home that will bring them to light before you commit yourself to a binding
contract for sale so you are not surprised at closing.
•Professional Negotiators
Our team is comprised of experienced licensed real estate professionals who are prepared to
negotiate everything on your behalf from the lot and home on a new build to existing home
with the sellers. Your Broker team has been in the business for over 14 years in this area.
We understand and abide by the Florida real estate laws and we get the job done for you.
You will have a licensed professional protecting your interests while you work with us.
And while we are paid by the seller and/or builder, our responsibility is to you the buyer.
•We Can Save You Money When Buying A Home
Our Experienced team knows the market prices in our area. We look to see
how long a home has been on the market. We look up each home you are
interested in to make sure they have no liens or unpaid fees that could lead
to you paying more for the property than you should. We do our due diligence to
make sure the property has no material defects that would affect the value of
the property. We know what lot and homes are reasonably priced and which are
not. We know how high or how low an offer would be considered acceptable or
unacceptable, but most importantly, we know most of the listing agents out there
representing their sellers and how to approach them. We help you by using this
valuable information to assist you when looking for the right home for you and
ultimately saving you time and money.