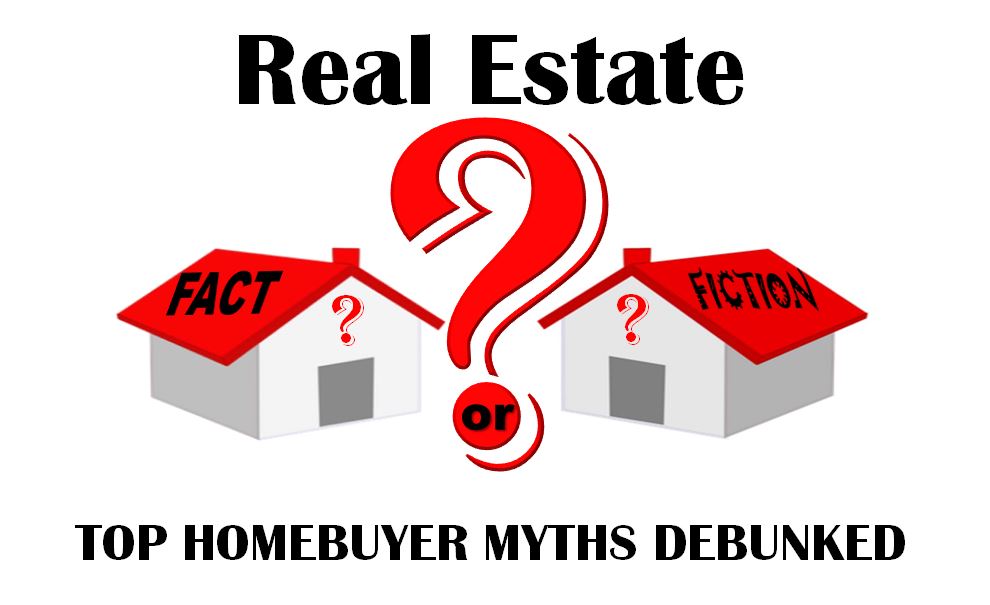 Fear is often the biggest reason why people don't move forward on buying their own home. Misconceptions about mortgage funding, construction standards, the closing process, or the role of a Realtor can all cause apprehension and anxiety and ultimately lead to the demise of the American dream.Our real estate professionals write about and debunk these myths once an for all and let you know where to find the clear and concise answers to eliminate fear and put you on the right track to owning your home.
Got a question for our Fact or Fiction team? Email it to us Homes@CBCapeCoral.Com
1. It costs the buyer more to use a Realtor!
FICTION! It can cost you more if you don't! Buyers who are looking to purchase a home sold by owners may believe they can save some money on the home by not having an agent involved. They might even expect it and make an offer accordingly. However, this can ultimately lead to them losing not only money but also the home. READ MORE...
2. I don't need a Realtor when buying new construction, I can even save money!
FICTION! 1) That smiling sales agent on site at a model home represents the builder and the builder only. READ MORE...
3.The Dreaded "Price Increase", Fact or Fiction?
FICTION! When you walk into a new construction model home and you fall in love with the surroundings, have you been caught with the salesman's line, "You might want to consider buying today, the price will go up next week", has that happened to you? READ MORE..